Riva del Garda: a city with a musical vocation
Flicorno d'Oro:
the location
A town as precious as a gem. This is how Riva del Garda is defined: the pearl of Lake Garda. A place enclosed in a territory of strong contrasts, with Mediterranean vegetation that grows vigorously at the foot of rocky walls around which is set a cobalt blue lake.
A place that has a strong link with music and which has always hosted and is still hosting several music events of all genres besides Flicorno d'Oro.
2.000
SQ M. OF EVENT ROOMS
THE SPACES OF FLICORNO D'ORO
Congress Centre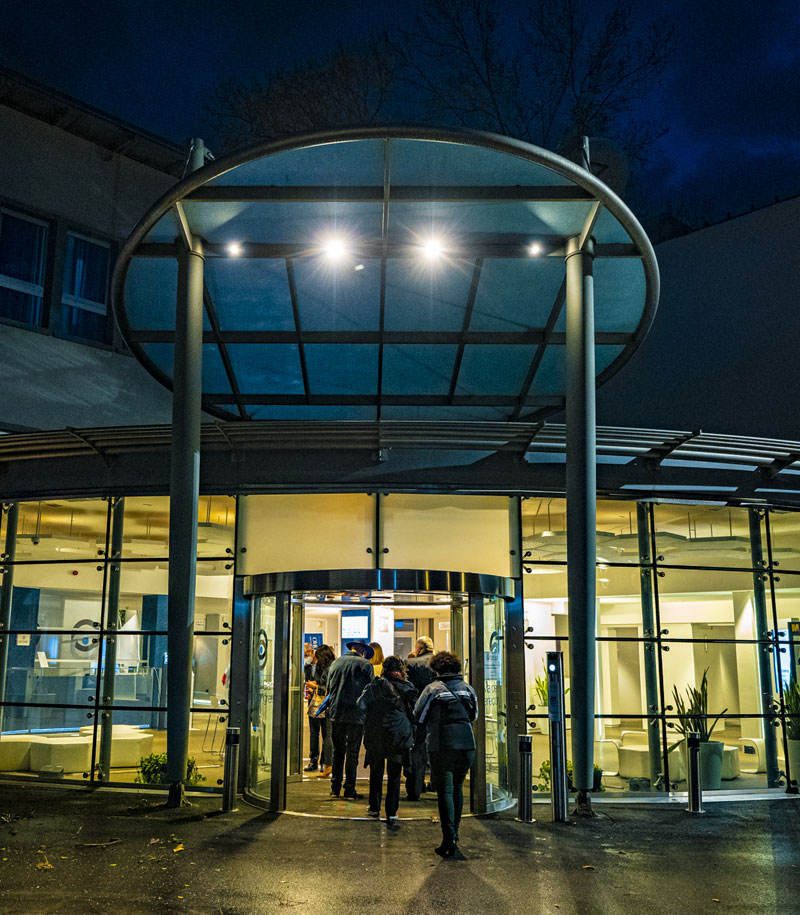 The Congress Centre is a modern eco-friendly building situated right on the lakefront. It is an innovative, flexible, and functional venue and can host large events, divided into many different rooms. From the beginning it has been the main venue of Flicorno d'Oro competition.
Social Wall


#flicornodoro2023