test yourself
Open
Category
The OPEN category is open to music groups that intend to approach soon a competition and are willing to verify their preparation level within an international context such as the Flicorno d'Oro.
The wind bands taking part in the open category can deal with the parameters and evaluations of the international jury through an insight that will be delivered during a private meeting where the jurors will discuss and explain the feedbacks made during the performances.
The exhibition in this category does not include any compulsory piece but only the performance of two pieces of own choice (at least one must be an original piece for band) and a possibly warm-up piece which must not exceed 3 minutes.
Why register in the Flicorno d'Oro in the OPEN Category?
To test yourself in front of an international jury
To receive useful feedback for improvement from jurors
To share the passion for band music and connect with many wind bands from all over the world
To experience a unique moment of connection with the members of the own music group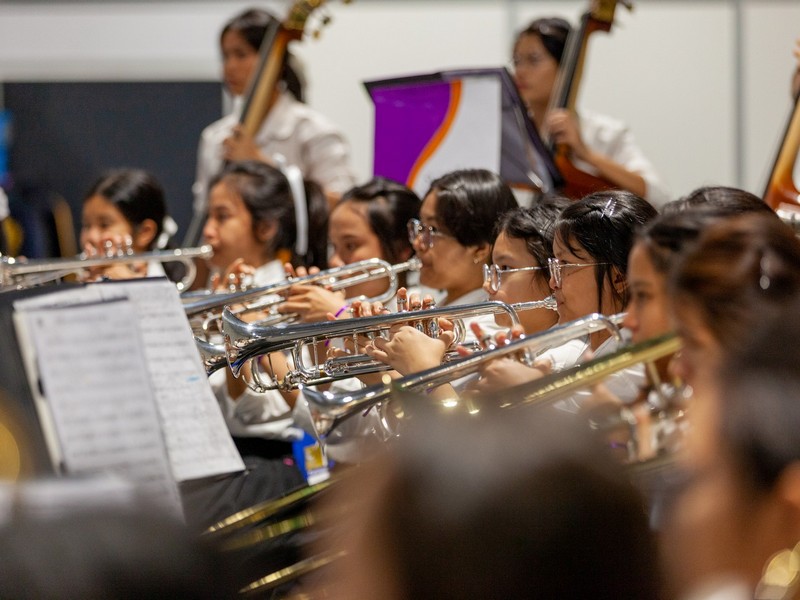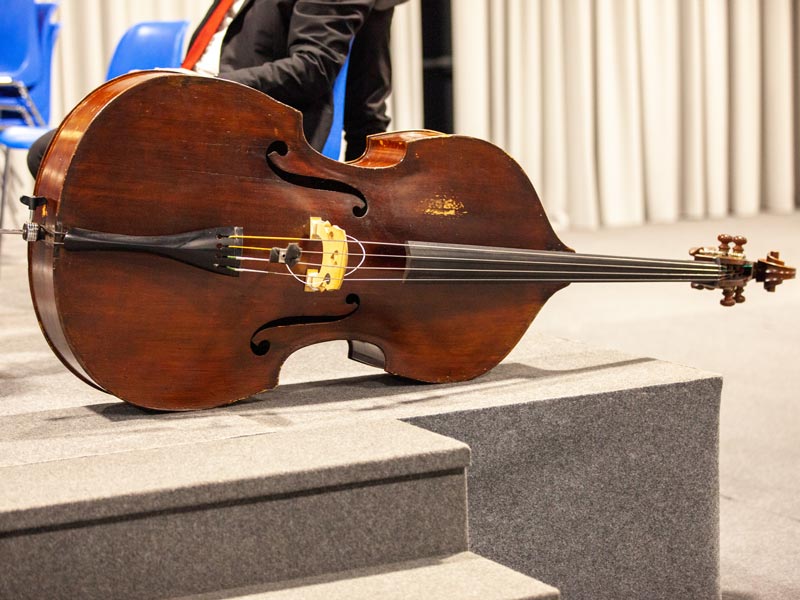 What are you waiting for?
Social Wall


#flicornodoro2023